With our Texas summer in full swing (and unlike any other!), we're spending our time daydreaming of resort pools, morning hikes, and refreshing new scenery! While we may have to stick a little closer to home this year, that doesn't mean there aren't plenty of vacation and staycation options in our backyard. From urban escapes to luxurious ranches, we've put together our list of favorite Texas getaways. Whether you're looking for an extended stay or just a weekend escape, we're ready to help you plan your Texas getaway whenever you feel comfortable traveling again.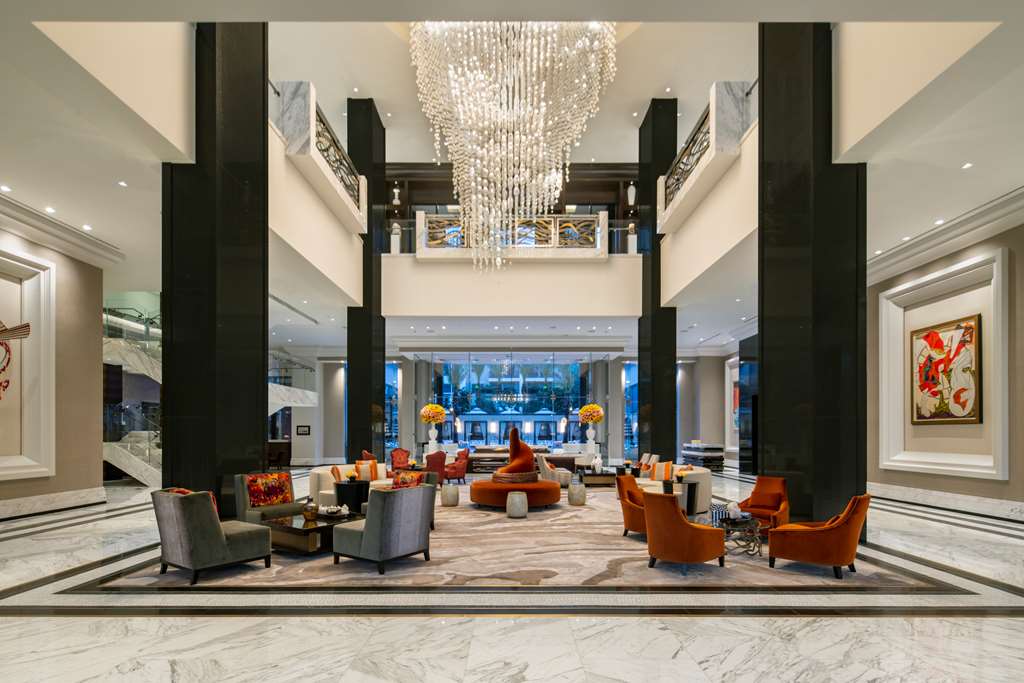 The Post Oak Hotel
Need a little stay-cation? Why not check-in for a few nights at The Post Oak Hotel? As the city's only AAA Five-Diamond destination, it boasts elegant accommodations with designer fashion, signature dining, and sophisticated amenities all in one tower. Add commanding views of downtown Houston, the unmatched culinary excellence of Mastro's, the two-story Rolls-Royce showroom, and direct helicopter pad access, and The Post Oak Hotel is sure to satisfy even the most discerning taste.
Perks:
Upgrade on arrival, subject to availability
Complimentary full breakfast daily for two guests per bedroom
$100 equivalent Food & Beverage credit
Early check-in/late check-out, subject to availability
Complimentary Wi-Fi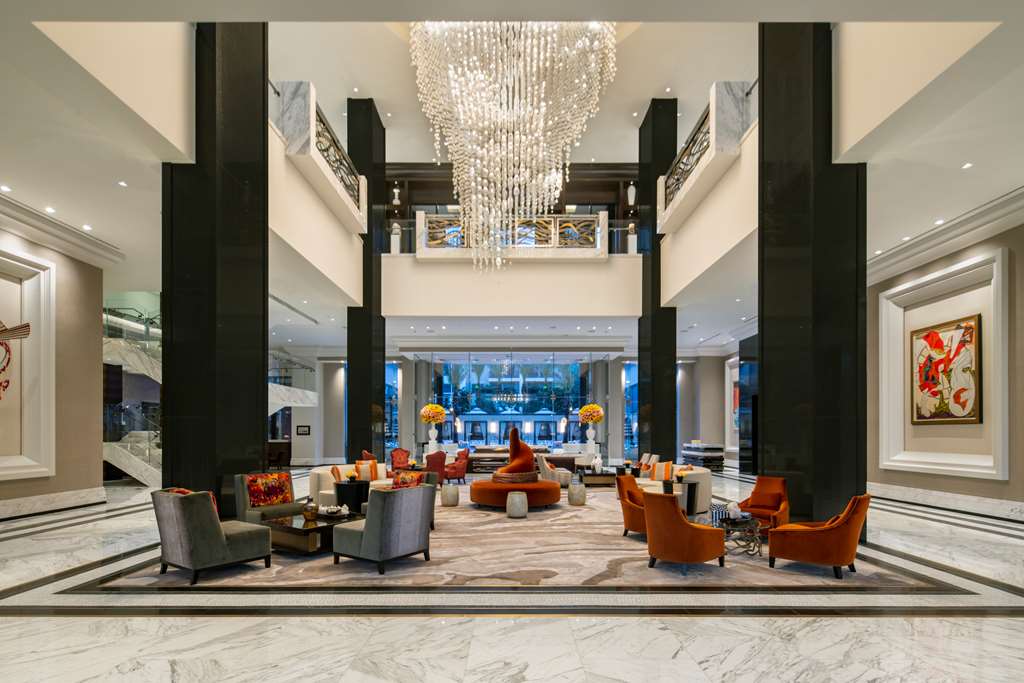 The Houstonian
Looking for a Houston staycation with the kids? The Houstonian has a fantastic new family package that's sure to keep everyone happy! Enjoy this luxurious, 27-acre resort in the middle of the city with an in-room movie, gifts for the kids, and a calendar full of on-site activities for families. Summer fun includes popcorn and candy upon arrival and a nature hike down to the scenic Buffalo Bayou nearby. Living in Houston, it's easy to forget how much there is to do, so take advantage of The Houstonian's jogging trails that lead down to Memorial Park, picnic areas, bike trails, and the golf course.
Family package perks:
Popcorn, candy and Nature's Friend stuffed toy upon arrival
Three, temperature-controlled pools, with 32-foot slide, geysers & Little Lagoon by reservation
Complimentary in-room movie per stay
Summer Calendar of happenings & events
Complimentary Nature Hikes on Saturday & Sunday mornings
Complimentary self-parking
Late check-out on Sunday (if applies to stay)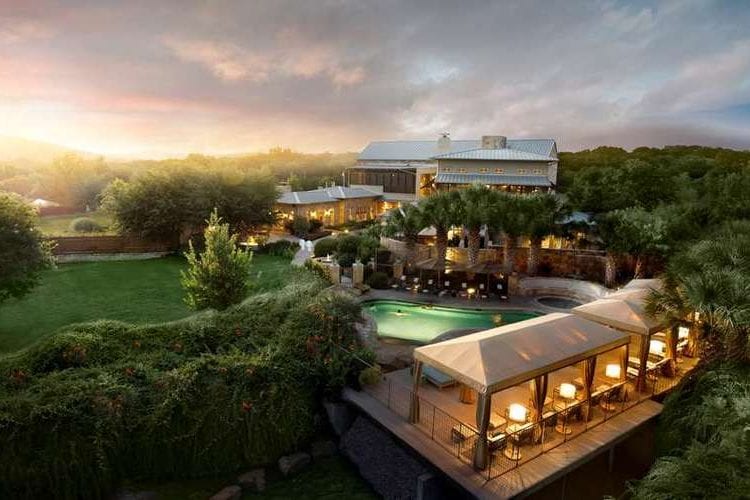 Lake Austin Spa
Ready for a luxurious spa getaway right here in Texas? This lakeside retreat of 40 casually elegant guestrooms offers a wealth of activities and world-class spa facilities. It's easy to see why Lake Austin Spa Resort was voted a Top Destination Spa in the U.S. by Condé Nast Traveler! Rooms boast signature bath amenities, soaking tubs, and high-tech accouterments like Wi-Fi and flat-screen televisions. When you're not rejuvenating with one of 100 spa treatments or enjoying a healthy lunch at the Aster Café, check out an inspiring discovery program such as the Culinary Experience™, a monthly celebration bringing in celebrated guest chefs.
Pro Tip: Book one of the Luxury Garden Rooms for its private Japanese Zen garden.
Perks:
Upgrade on arrival, subject to availability
Daily full breakfast for two guests per bedroom, served in restaurant
$100 Spa Services credit per person
Early check-in/late check-out (subject to availability)
Complimentary Wi-Fi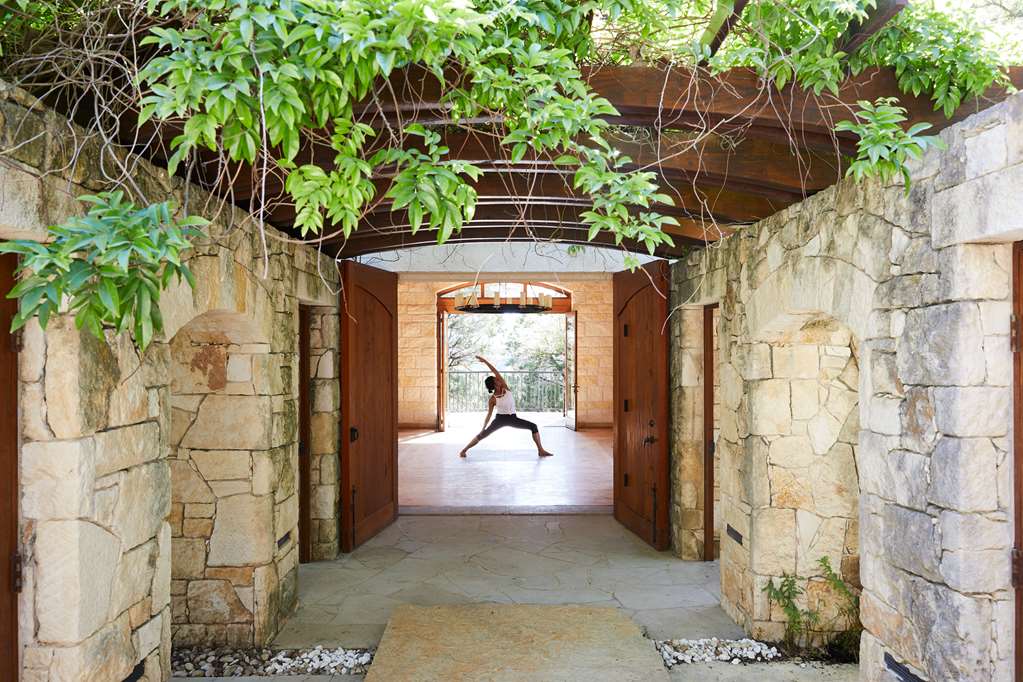 Miraval Austin
In keeping with the spirit of Austin, Texas, Miraval Austin does things a little differently. More than a spa resort, health retreat, or luxury hotel, it's a unique kind of well-being space. Miraval puts purpose and people at its core, serving as a catalyst for changing lives and celebrating individuality. The sky feels bigger, the trees tell stories, and the quiet imparts an inspired perspective on the 220 awe-inspiring acres, enveloped by the vast Balcones Canyonlands Preserve. Miraval offers an array of meditation, fitness, outdoor adventure, hiking, yoga, equine, farm activities, culinary experiences, and spa-curated by their specialists and tailored to the tune of Austin. The choices are endless and are always based on your intentions – each one crafted to help you create a life in balance.
Pro Tip: Check out their nearby Cypress Creek Farm, which provides the property with produce and eggs. The Farm is also home to the Miraval bees that create all the honey used on the property. Spend some time with a bee suit learning about the hive.
Perks:
Upgrade on arrival, subject to availability
Complimentary Buffet Breakfast for two daily, per bedroom for the duration of the stay
$100 equivalent Resort or Hotel credit
A Miraval journal delivered to the guestroom on behalf of the Virtuoso advisor
Early check-in/late check-out, subject to availability
Complimentary Wi-Fi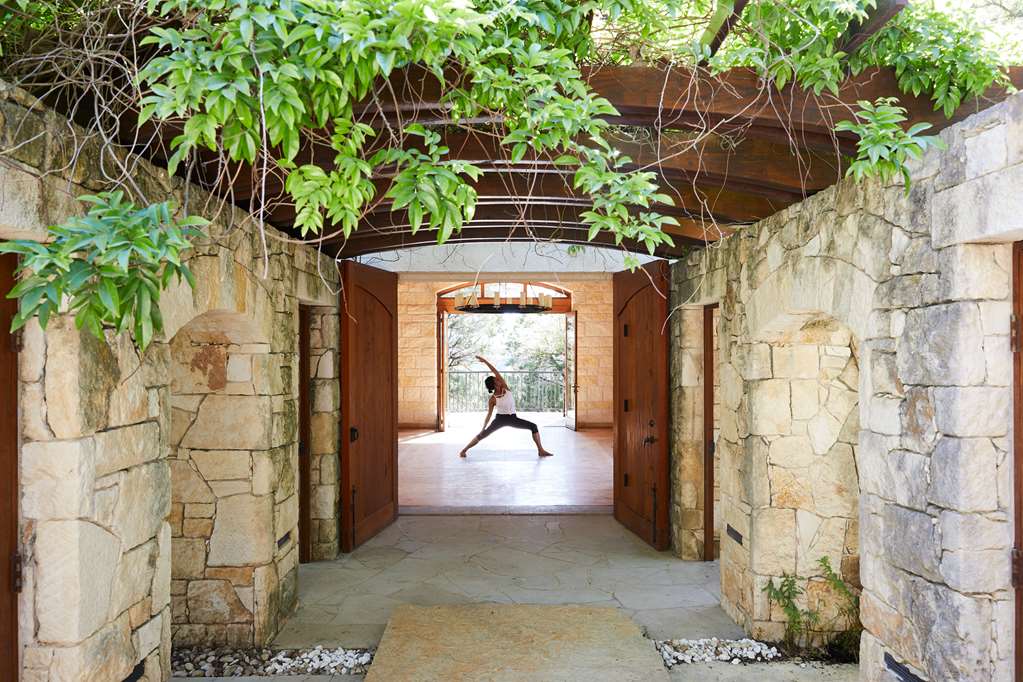 Commodore Perry Estate
A treasured Austin landmark has been re-envisioned by Auberge Resorts and renowned designer Ken Fulk into an urban retreat that brings a new level of modern glamour and whimsical soul to Austin. This modern interpretation of a historic estate, the 10-acre grounds offer plenty of picturesque views and moments of nostalgic beauty in the heart of the city. Commodore Perry used to throw plenty of parties, soirees, and get-togethers on the estate. This newly opened gem is returning to the property's historically social roots. You can enjoy experiences like Sunday Suppers served family-style, and Records and Reserves, a relaxing afternoon spent listening to crackly vinyl and sipping specially curated libations.
Pro Tip: Arrange to pick up a picnic basket stocked with fresh local goodies (and champagne!) from the chef and wander your way through the gardens to find the perfect place to spend the afternoon.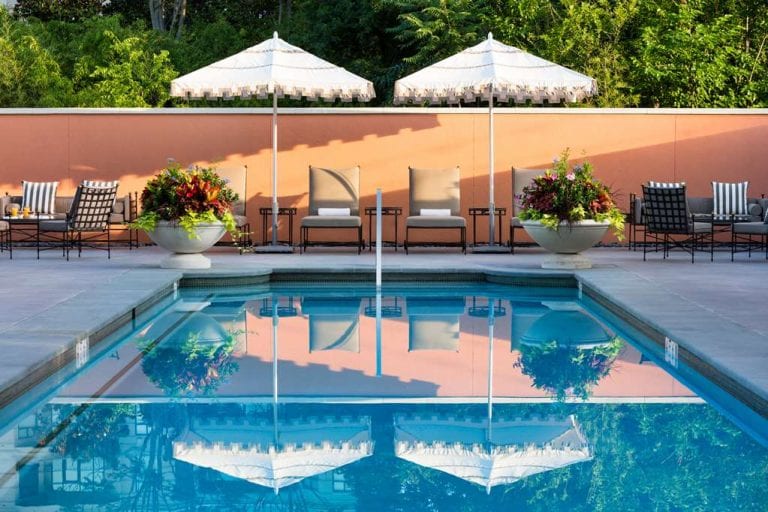 Rosewood Mansion on Turtle Creek
The Rosewood Mansion on Turtle Creek retains the intimate ambiance of a private residence while providing the highest levels of quality and service. The Mansion Restaurant is a vision of sleek furnishings, vibrant artwork, and Palladian windows, all complementing fresh cuisine based on seasonal ingredients. Guestrooms feature an innovative design that brings modern elements to a Texas classic and reflects the residential sensibilities for which the Mansion is known—looking for a breath of fresh air? Our favorite room features are the french doors opening onto your private balcony.
Perks:
Upgrade on arrival, subject to availability
Daily continental breakfast for two guests per bedroom ($30 breakfast food and beverage credit per person, per day)
$100 Food & Beverage credit, redeemable in The Mansion Restaurant and Mansion Bar.
Early check-in/late check-out, subject to availability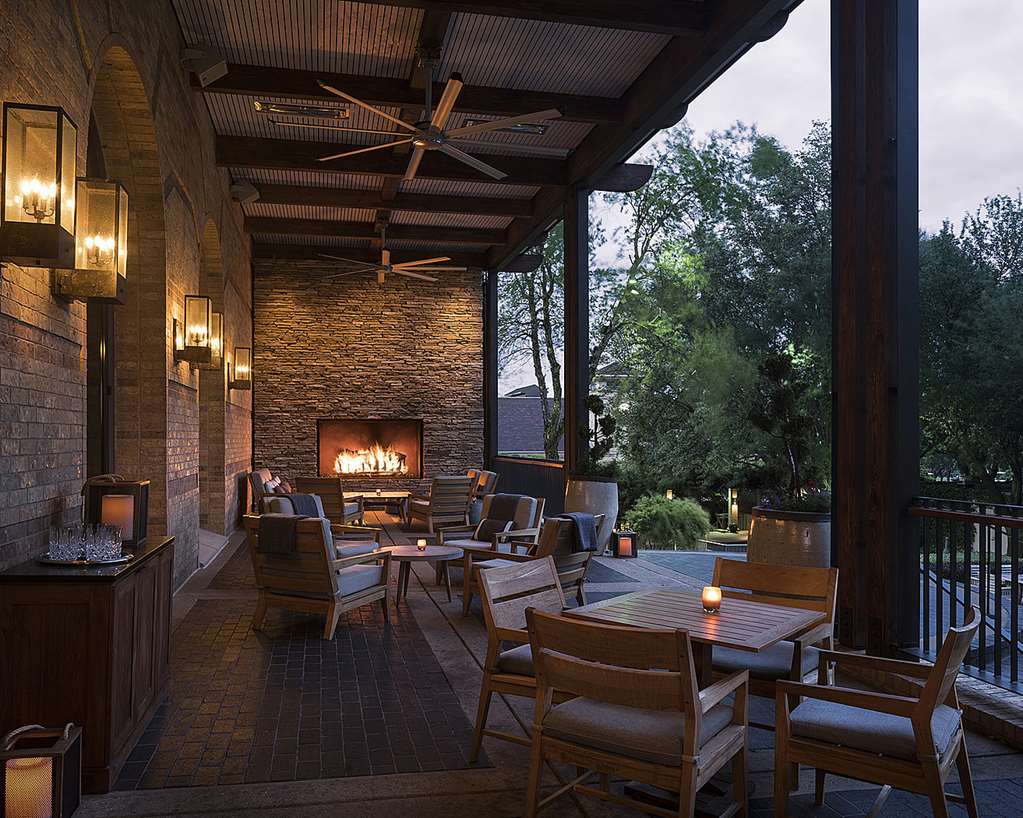 Four Seasons Resort and Club Dallas at Las Colinas
Four Seasons Resort and Club Dallas at Las Colinas is a stunning sprawling resort in Dallas, Texas. While the property boasts 431 guestrooms, our favorite rooms are the low-rise villas adjacent to the golf course. Wondering how you'll spend your vacation time? Enjoy three on-site pools, five dining options, two golf courses, a 176,000-square-foot sports facility, 12 indoor/outdoor tennis courts, wellness, and fitness programming, and the Well & Being Spa.
Pro tip: Try AntiGravity aerial yoga, TRX or Zumba for something different during your stay!
Perks:
Upgrade on arrival, subject to availability
Continental breakfast daily for two guests per bedroom, in the restaurant (excludes Sunday Brunch) or via room service
$100 Resort/Hotel credit
Hill Country & San Antonio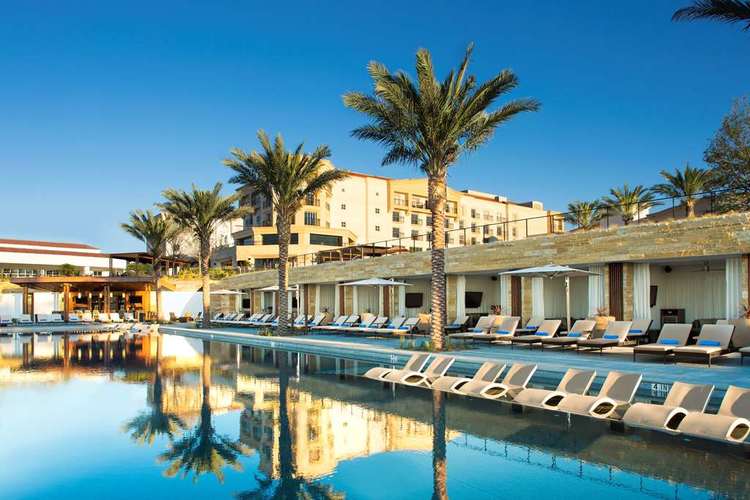 La Cantera Resort & Spa
Your San Antonio, Texas getaway starts here, high atop the rolling hills and manicured grounds of the AAA Four Diamond La Cantera Resort & Spa. Situated atop the highest point in San Antonio, you will have the perfect vantage over the beautiful Texas Hill Country. The resort offers many authentic experiences for guests. Whether it's relaxing at the brand new state of the art Loma de Vida Spa and Wellness Center, enjoying dishes from James Beard Celebrated Chef Andrew Weissman at Signature or discovering the hidden wonders of the Texas Hill Country, you will find your place here. Welcome to your Hill Country oasis.
Perks:
Upgrade on arrival, subject to availability
Complimentary Full Breakfast daily for two guests per bedroom ($35 per person, per day)
$100 Resort/Hotel credit
Complimentary Wi-Fi
Early check-in/late check-out, subject to availability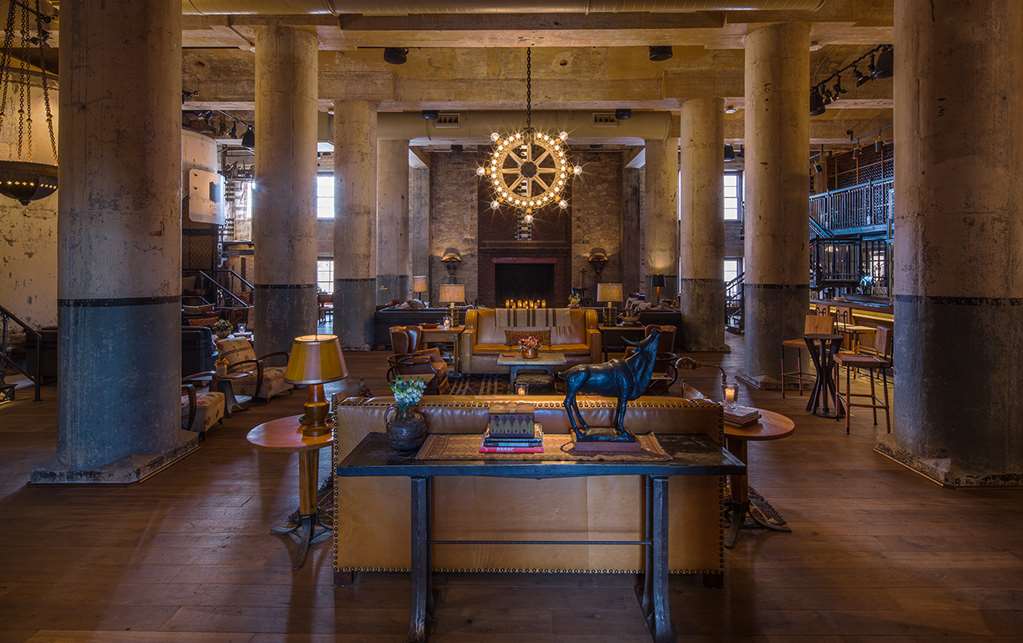 Hotel Emma
A historical hotel, authentic and welcoming, Hotel Emma was once a 19th-century Brewhouse. Now it's an excellent 146-room riverfront hotel and the flagship for Pearl's culinary and cultural community on the northern edge of downtown San Antonio. When you stay at Pearl's Hotel Emma, you'll experience San Antonio as if you are staying at the well-appointed home of fascinating friends, your visit peppered with warm social experiences, genuine cultural flavor, insider knowledge, and delightful surprises unique to the hotel, the neighborhood and the city.
Pro Tip: Visiting on the weekend? Check out the neighborhood farmer's market (which sets up right outside the hotel) for fresh local produce and goodies!
Perks:
Upgrade on arrival, subject to availability
Complimentary Breakfast for two guests per bedroom daily
A complimentary lunch or dinner for up to two people, excluding alcohol, taxes, and gratuities once during stay
Early check-in/late check-out, subject to availability
Complimentary Wi-Fi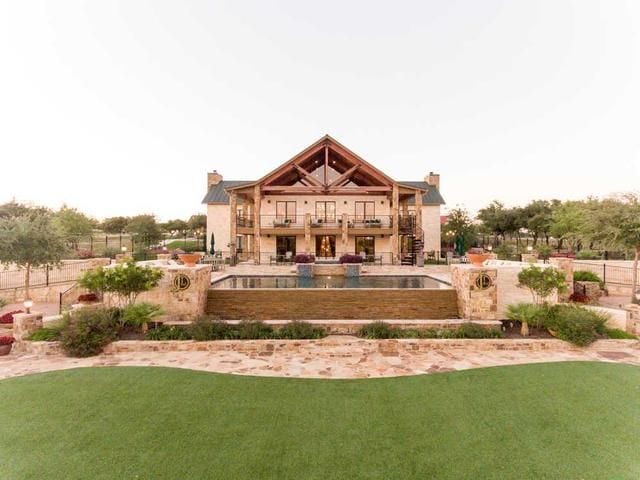 JL Bar Ranch and Spa
The JL Bar Ranch – where you can indulge in the comforts of an unparalleled resort and the serenity of the majestic Texas Hill Country. Spanning 13,000 acres, the resort offers a peaceful escape for those seeking to enjoy a 5-star luxury destination.
JL Bar is one of the most unique, intimate properties in the Southern United States, and in keeping with this, they have curated a memorable experience list for guests to enjoy. Test your target skills at their world-class sporting clay course, enjoy a horseback riding adventure, off-road biking, hiking, or for the wine and culinary enthusiast, enjoy a cooking class & wine pairing. For a relaxing experience, enjoy the wildlife, nature education, and top-notch spa at this pristine Texas ranch getaway spread across the glorious Hill Country.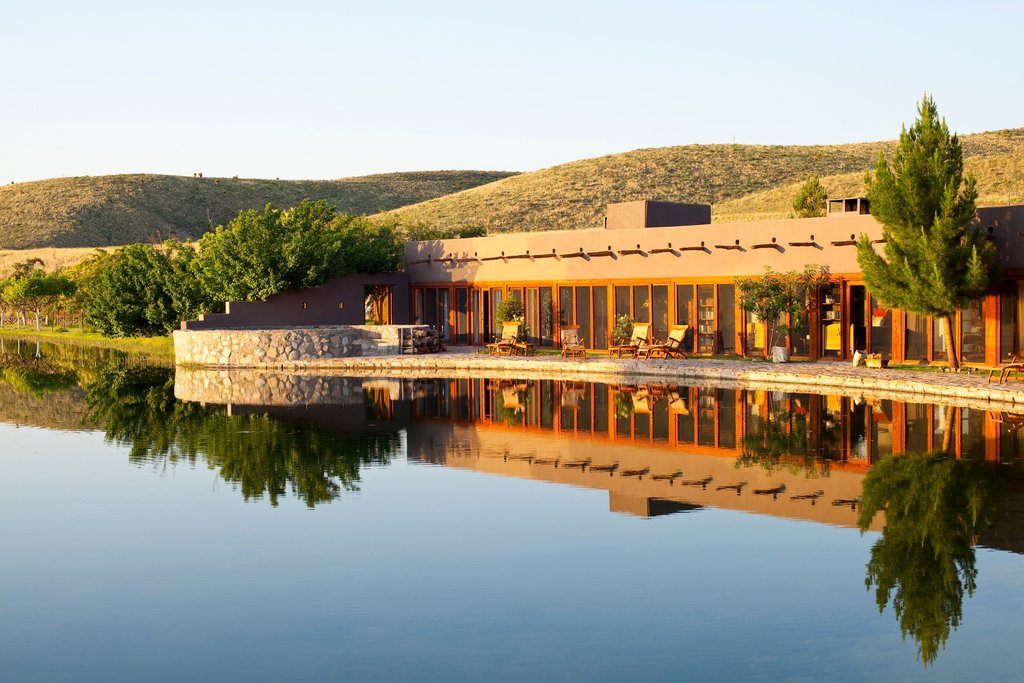 Cibolo Creek Ranch
Cibolo Creek Ranch is one of the oldest ranches in Texas, where historical artifacts, art, and antiques combine to create an authentic nineteenth-century atmosphere. Explore 30,000 acres of great outdoors and shake off the demands of daily life to embrace a simpler, more serene way of living! Enjoy a range of activities led by experienced ranch hands, such as walking and motorized tours, viewing of Native American rock art, and opportunities to explore the ranch's three historic forts built in the mid-nineteenth century by the ranch's founder, Milton Faver.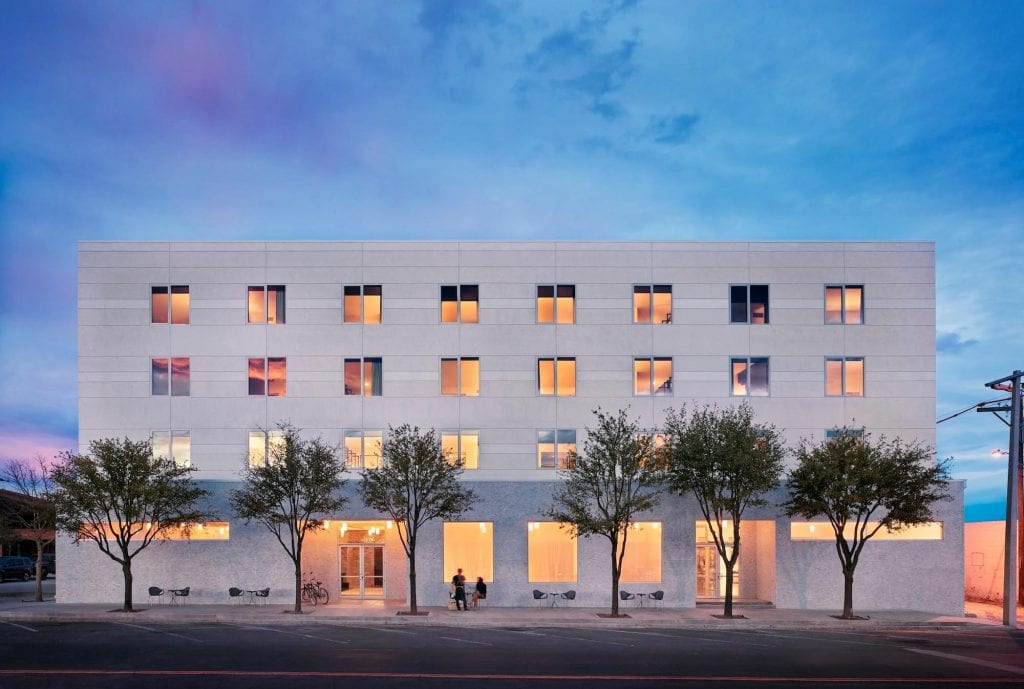 Hotel Saint George
This landmark property is steeped in the history and culture of Marfa. The hotel stands on the site of the original Hotel Saint George, built-in 1886 and as you step into the lobby, you'll see locally-sourced elements and repurposed materials from the building's 1929 incarnation. Don't think that the property escaped Marfa's artist spirit though! All the historical elements are melded with world-class contemporary artworks by local artists or those with ties to the community. The real gem here though is not the property, but the town of Marfa. Get out and enjoy the stunning skies, mountain views, and quirky community!
Let us plan your Texas getaway
While many travelers think we only focus on big international trips, we love planning quick getaways to explore Texas! Our expert team of travel advisors is here whenever you're ready to start thinking of traveling again. More than ever before, we are happy to serve as your travel advocates and empower you with the information you need to decide when a vacation is right for you. Schedule a meeting with one of our Houston travel agents, or contact us to be paired with an advisor.